2012 FUNDING PARTNERSHIP FOR Q-SAFE TAXI MARSHAL SCHEME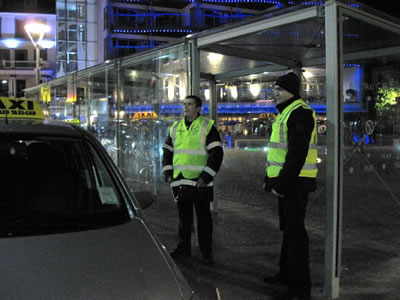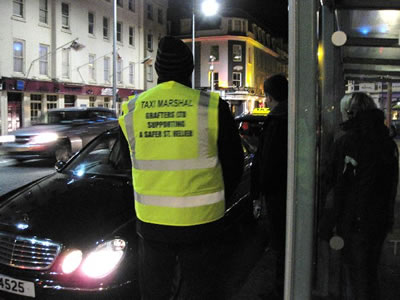 The Safer St Helier Community Partnership has secured a funding partnership for 2012 and are extremely grateful to the contributions received from the following in this difficult economic climate:

The Ministers of the States of Jersey Home Affairs Department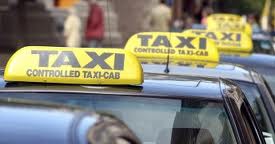 The Membership of the Jersey Taxi Drivers Association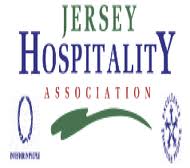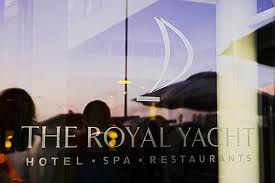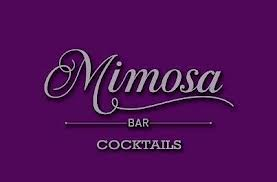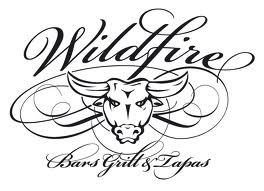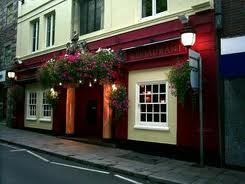 Chambers
The contributions received will enable the Q-Safe Taxi Marshal scheme to remain in place from 1 January 2012 up to and including 31 December 2012.
The aim of the Q-Safe Taxi Marshal scheme is to provide supervision for the late night taxi queues at the Weighbridge, in order to minimise queue jumping and associated disorder with a view to making residents and visitors feel safer.
The scheme has been a spectacular success, exceeding the expectation of travellers and taxi drivers alike and reducing levels of crime and disorder by 64 per cent in two years. It won the St Helier Social Responsibility Award in 2008 and has received recognition by the National Community Safety Network in the UK.
If any organisations wish to make a contribution to the Q-Safe Taxi Marshal Scheme or wish to advertise their company on taxis please contact Colin Russell

Home | Funding Partners | Q-Safe | Alcohol | Links